We recognize that all our patients are unique and deserve to receive dental care that reflects their individual needs. Our experienced and talented dental team is committed to working with you and your family to create a comfortable, stress-free, and rewarding dental experience every time you visit our practice.
We are pleased to welcome you and your family, and we look forward to working with you.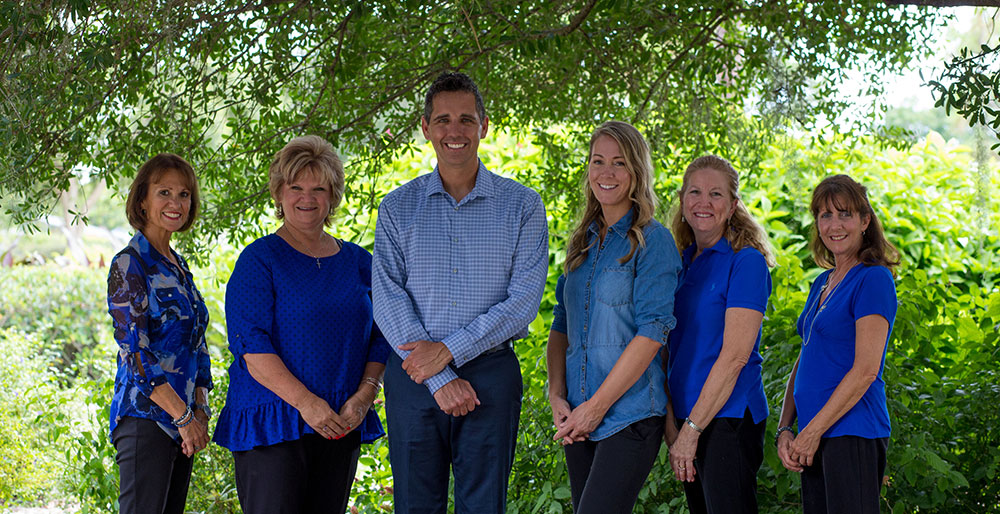 ---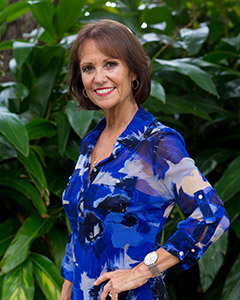 Jo
Appointment Coordinator
More than likely, your initial contact with our office is by telephone and a conversation with me. It is my pleasure to answer your questions and begin what I hope will be a long and healthy professional relationship.
I received my Dental Hygiene Degree from Pensacola State College in 1978 and over the last forty years I have also gained valuable work experience in dental assisting and office administration. There have been many positive changes in dentistry including the development of state-of-the-art equipment and innovative technology such as implants. These afford us the opportunity to care for you in a more efficient and comfortable environment.
I have a blessed life! I married my high school sweetheart, Bobby, and we love to spend our time together boating, fishing, golfing and enjoying our family. We adore our children Ryan, Erin, Ashley and Myron and five grandchildren.
---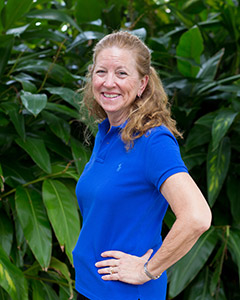 Grace
Dental Assistant
Beginning my career in the late 70's in Southeast Florida, it has not taken long to blend with this caring staff working together for the benefit of our patients. I am so very happy to join Dr. Schapley's wonderful dental family. I find joy in dentistry as it allows me to help people keep smiling.
I am a Florida native born in Fort Lauderdale and raised in Boca Raton. I have three amazing children, all married and starting families of their own. I am a proud grandmother of three and await more. I love to read, quilt, spend time with my family and volunteering in the community.
---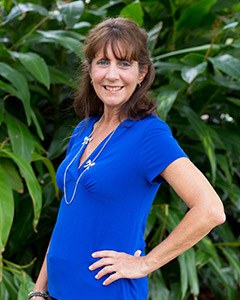 Kathleen
Dental Assistant
I started my dental career in 1991 and have had the privilege to work with Dr. Schapley and our team since 2009. My favorite part of working here is meeting all our patients and getting to know them. I also enjoy hands-on dentistry and seeing the results of exceptional dental care.
I have a daughter Kelly who lives in Tampa and a son Steven who lives in Ft. Myers and my goofy boy dog Joe Boxer. Outside the office I enjoy the outdoors and spending time with my friends. I also do home healthcare/companionship in our community.
---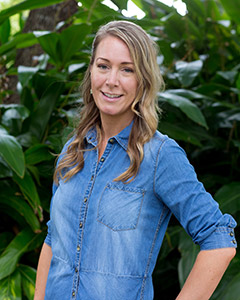 Melissa
Certified Registered Dental Hygienist
I began my dental hygiene career in 2014 and I am thrilled to have joined Dr. Schapley and our awesome team in 2016. I share this office's philosophy whole-heartedly. Patients get professional treatment with advanced technology in a friendly and comfortable environment.
I strive to help each patient, based on their individual needs, to achieve their healthiest mouth and smile possible. I belong to the ADHA and Sarasota Hygiene Study Club. I'm always expanding my skills and knowledge to be the best resource I can be for my patients.
I am the proud mom of two amazing boys and one huge, lovable black lab. I have been permanently living in North Port since 2000. Outside of the office, I enjoy outdoor family activities, the beach, aerial yoga, cooking, and reading.
---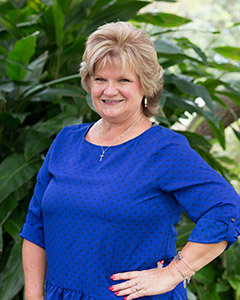 Janet
Business Manager
I'm excited that my job as business manager is to help all patients get the dental care they want and need. By helping to maximize benefits and coordinate financial arrangements, I help patients who come in worried to leave with a smile. I've been in the dental field since 2000 and am delighted to have joined Dr. Schapley and his amazing team here in North Port, a place I've called home since 1988.
On a personal note, my husband and I have two children and in 2015 we became first-time grandparents of twins: one of life's greatest blessings! I enjoy the out doors, gardening, biking and going to the beach. I also have a great passion for photography. However, as of 2015, grand parenting is my number-one passion.
---