We recognize that all our patients are unique and deserve to receive dental care that reflects their individual needs. Our experienced and talented dental team is committed to working with you and your family to create a comfortable, stress-free, and rewarding dental experience every time you visit our practice.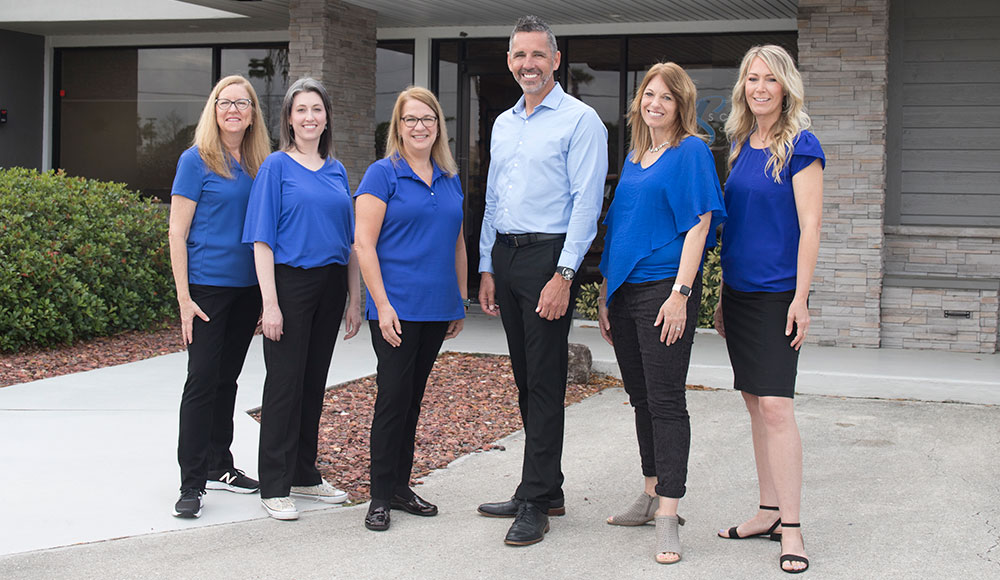 We are pleased to welcome you and your family, and we look forward to working with you.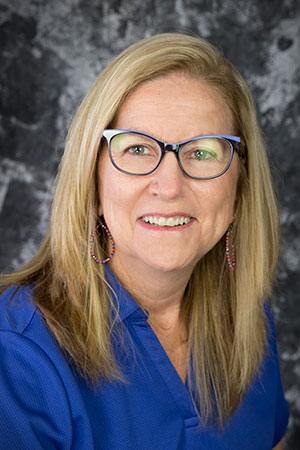 Grace
Dental Assistant
My dental experience started in 1978, in Southeast Florida. Since starting my career I have attended Palm Beach College for Dental Assisting, Broward College, and the University of North Carolina for Expanded Orthodontic training. Over the years I have held positions as office manager, bookkeeper, and at the front desk. I am so very happy to now work with Dr. Schapley and this wonderful team. Everyone is genuinely concerned about each other and our patients, which makes for a warm and caring environment for all.
As a dental assistant, I work chairside and support the doctor during procedures. At the same time, my focus is always on our patient and their comfort. I love hearing stories of people's lives and love to see patients smiling as they leave.
I'm a mother to three amazing children and they, with their spouses, have blessed with me with seven grandchildren, so far! I love being a grandparent! I am an avid reader, quilter, and partner in Cape Haze Quilting.
---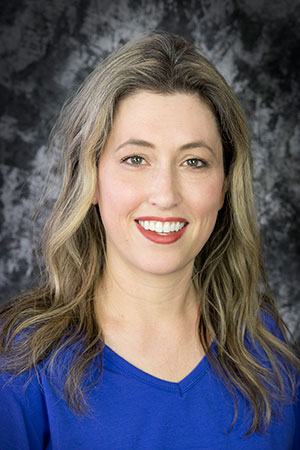 Ashley
Business Manager
I have worked customer service for over 20 years, with over ten of those years in healthcare. I appreciate being part of a practice that is staffed with friendly people who listen to patients with compassion and make them feel comfortable!
I really enjoy getting to know our patients. I help patients get the care they need by working with them on financial arrangements that fit their budget and needs. I also submit insurance and strive to make sure patients are able to maximize their benefits.
I grew up on a family farm in Ohio and now love living in Florida. My husband is an elementary school teacher in North Port and I have a lovely daughter who is going into middle school. My free time is spent with my family. I enjoy creative projects with my daughter and we all like going to Universal Orlando.
---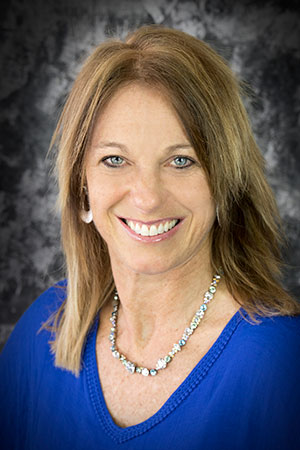 Laurie
Certified Dental Assistant
I attended an accredited Dental Assisting Program at Florida College of Medical & Dental Careers in Ft. Lauderdale in 1988. In the past 33 years I have been fortunate to have worked with amazing dentists who have offered the opportunity to continue my education through multiple seminars and trainings. I now bring that experience and knowledge to this incredible practice. Dr. Schapley is a wonderful doctor and he has put together an amazing team.
I enjoy interacting with and getting to know our patients during their appointments. Working in the practice, I assist the doctor with different procedures and ensure the comfort of our patients.
My husband is a retired Air Force Security Forces Sargent of 20 years. He is now a Police Officer. I have two adult children, Becca and Christopher, and my first grandbaby is due in early June 2021! My hobbies include yoga, rollerblading, boating, kayaking, and paddle boarding. I also enjoy scrapbooking, music, watching football, and spending time with my family, including my Jack Russell, Lulu.
---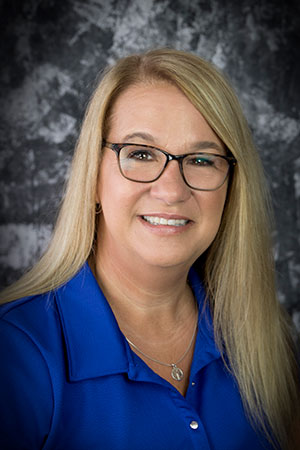 Susan
Patient Care Coordinator
I have been in the dental field since 1986, when I obtained my Dental Assistant Certification. I worked as a dental assistant until 2008 and then transitioned to the front office. It's a good feeling to be part of a dental family where we all strive for excellence and want our patients to know they matter to us.
My days are spent in the front office, where I handle a range of duties. Most important is ensuring our patients feel welcome and fully informed. I enjoy answering their questions and helping them be at ease during their appointments.
I'm a newcomer to the state, having moved here with my husband, in 2018, from Central New York. I have three children and four beautiful grandchildren. I love the beach and gardening, and enjoy anytime spent with my amazing family.
---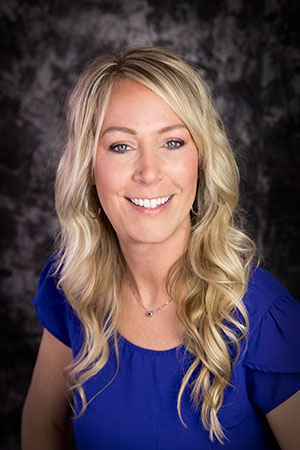 Melissa
Certified Registered Dental Hygienist
As one of our hygienists, I provide care to improve and maintain the health of my patients' gums and teeth, update radiographs, and offer education about the correlation between their dental health and the rest of their body. There's nothing better than seeing how the care we provide stabilizes our patients' oral health and in turn, their overall health.
I graduated in 2014 with an AS degree in Dental Hygiene from the State College of Florida, Bradenton. I had the pleasure of joining Dr. Schapley's team in 2016. Everyone here genuinely cares for our patients like they are our family. We have fun and joke together throughout the days, which makes the day go by faster and makes work something to look forward to!
I have two boys, Jayton and Wesley, a dog named Curry, and a Florida mud turtle named Donatello. My significant other Jordan and I have shared our lives together in North Port since 2004. In my leisure time, I enjoy growing our own fruits and veggies, gardening, yoga, reading, mountain biking, hiking, going to the beach at sunset, ATV riding in trails, and time outdoors in general.
---